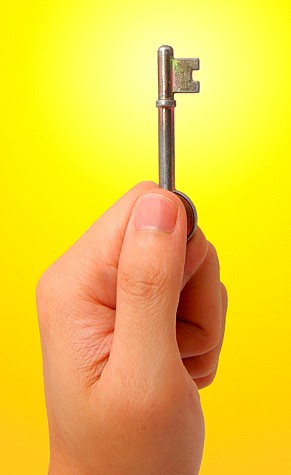 Life is meant for us to not just enjoy but to CELEBRATE.
Each day LIFE provides us with the opportunities to feel true happiness, peace of mind and a generous heart.
Although the opportunities may be impermanent and fluctuate.
Happiness is permanent, just as peace of mind and a generous heart can be.
These thing may not be physically visible.
They reside deep within us.
Remember Life itself is not complicated, we complicate it.
Like the quote, "Life is not merely waiting for the storm to pass.
It's about learning to dance in the rain."
Make it a great dia!